Chuck Grassley Works for You
Senator Chuck Grassley is working as hard as ever for Iowans in the United States Senate. He listens to Iowans, then he gets to work to deliver results. No U.S. Senator has accomplished more for Iowa, and no one fights harder for Iowans. With record-high inflation, an immigration crisis at the border, and disrupted supply chains hurting farmers and small businesses, Iowa needs an experienced, respected, and proven leader they can trust at the helm.
Click to Read More About How Senator Grassley Has Delivered for Iowans: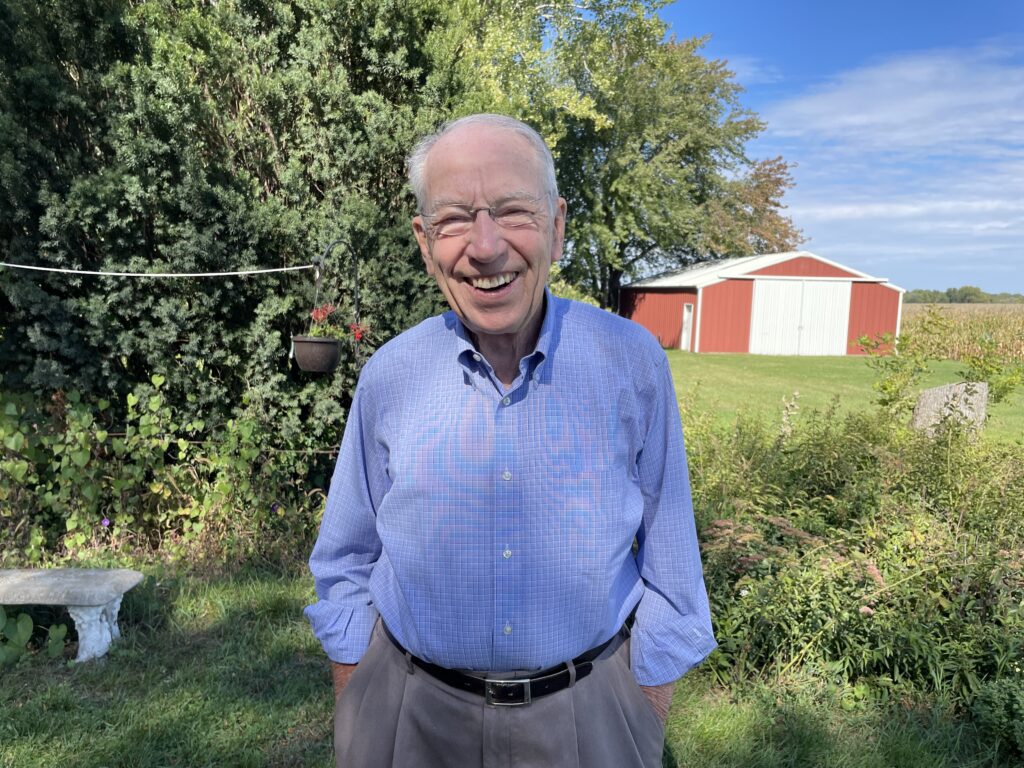 MEET CHUCK
Chuck Grassley lives on a family farm in New Hartford, Iowa, a short distance from the farmhouse where he was born in Butler County. He's Iowa's longest-serving U.S. Senator, and he remains firmly rooted in the state, bringing Midwestern common sense to the nation's capital.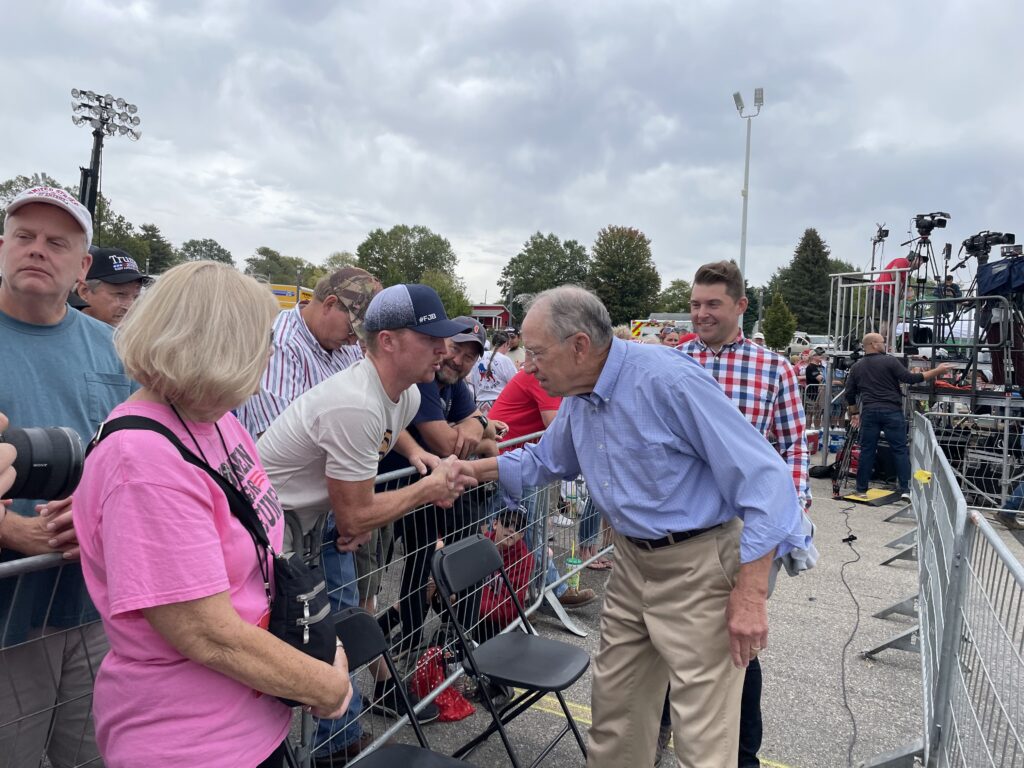 GET INVOLVED
We need all hands on deck to restore the Senate Republican Majority and keep Chuck Grassey working for Iowa in the United States Senate. Find out how you can get involved with our campaign:
SHOP GRASSLEY MERCH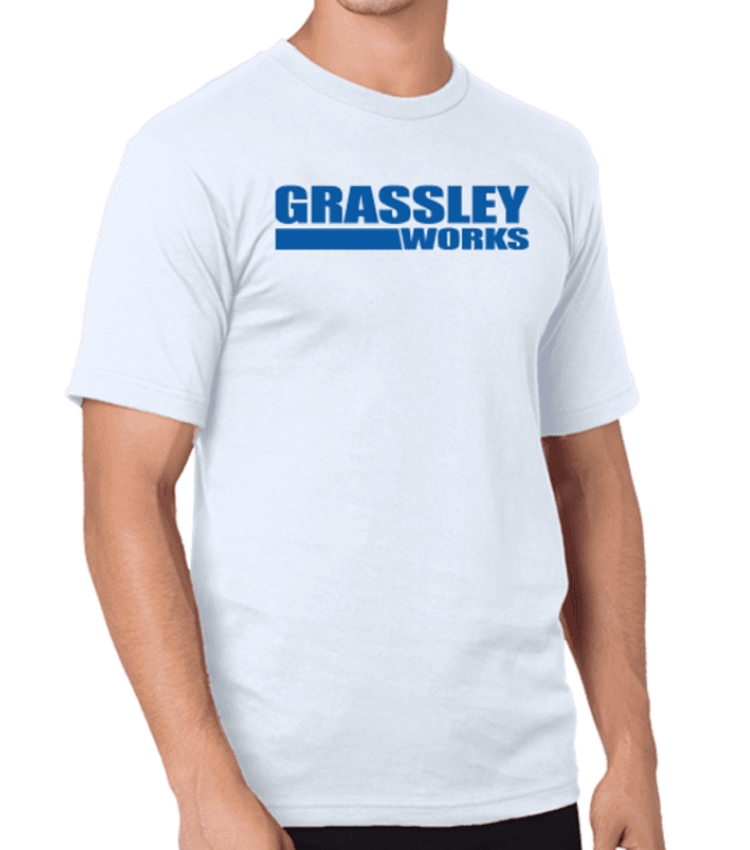 Grassley Works T-Shirt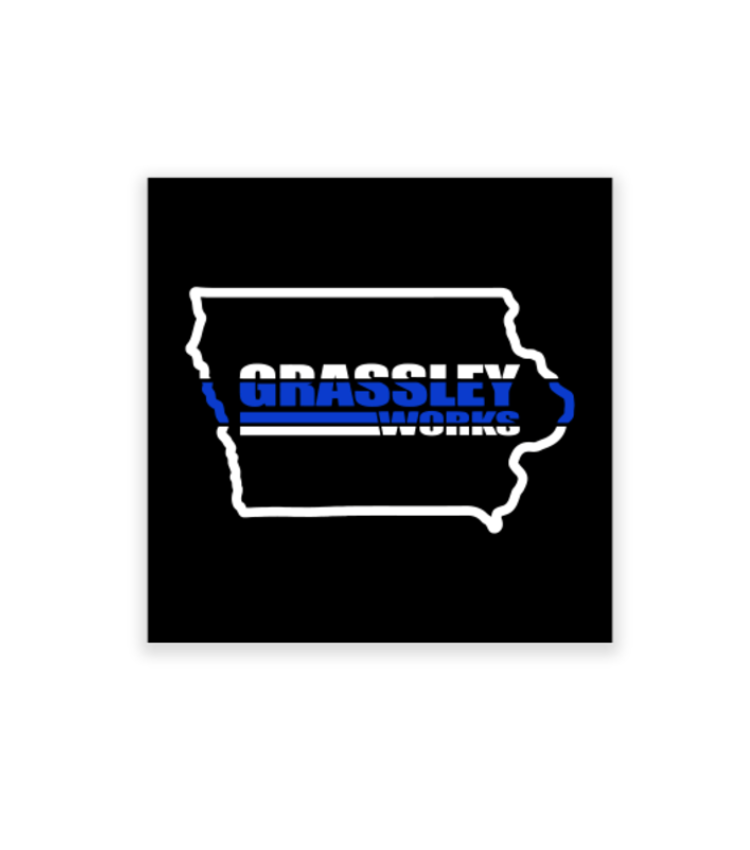 Grassley Works Bumper Sticker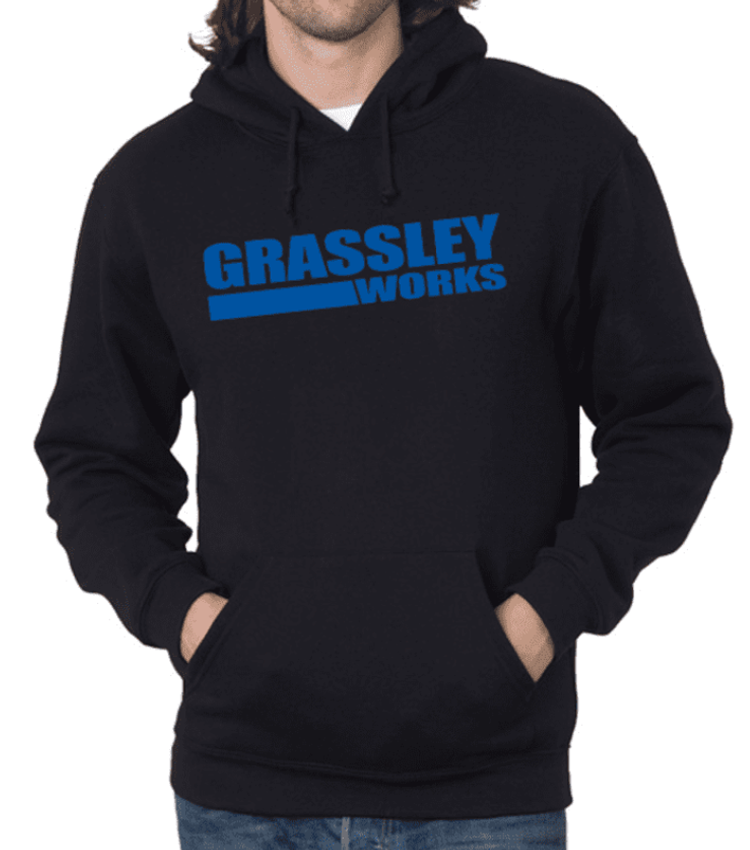 Grassley Works Sweatshirt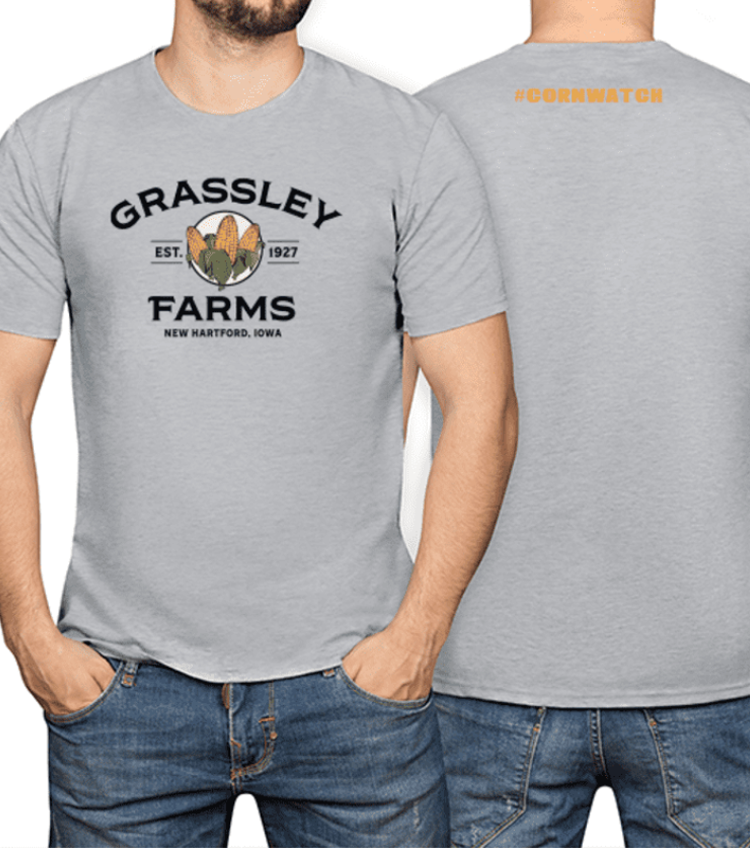 Grassley Farms T-Shirt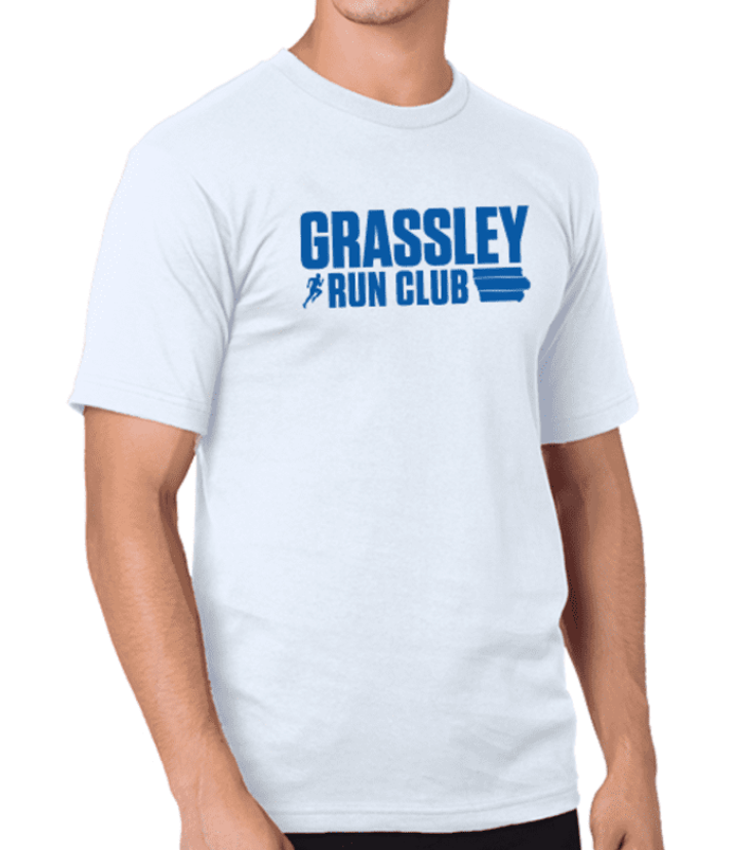 Grassley Run Club T-Shirt