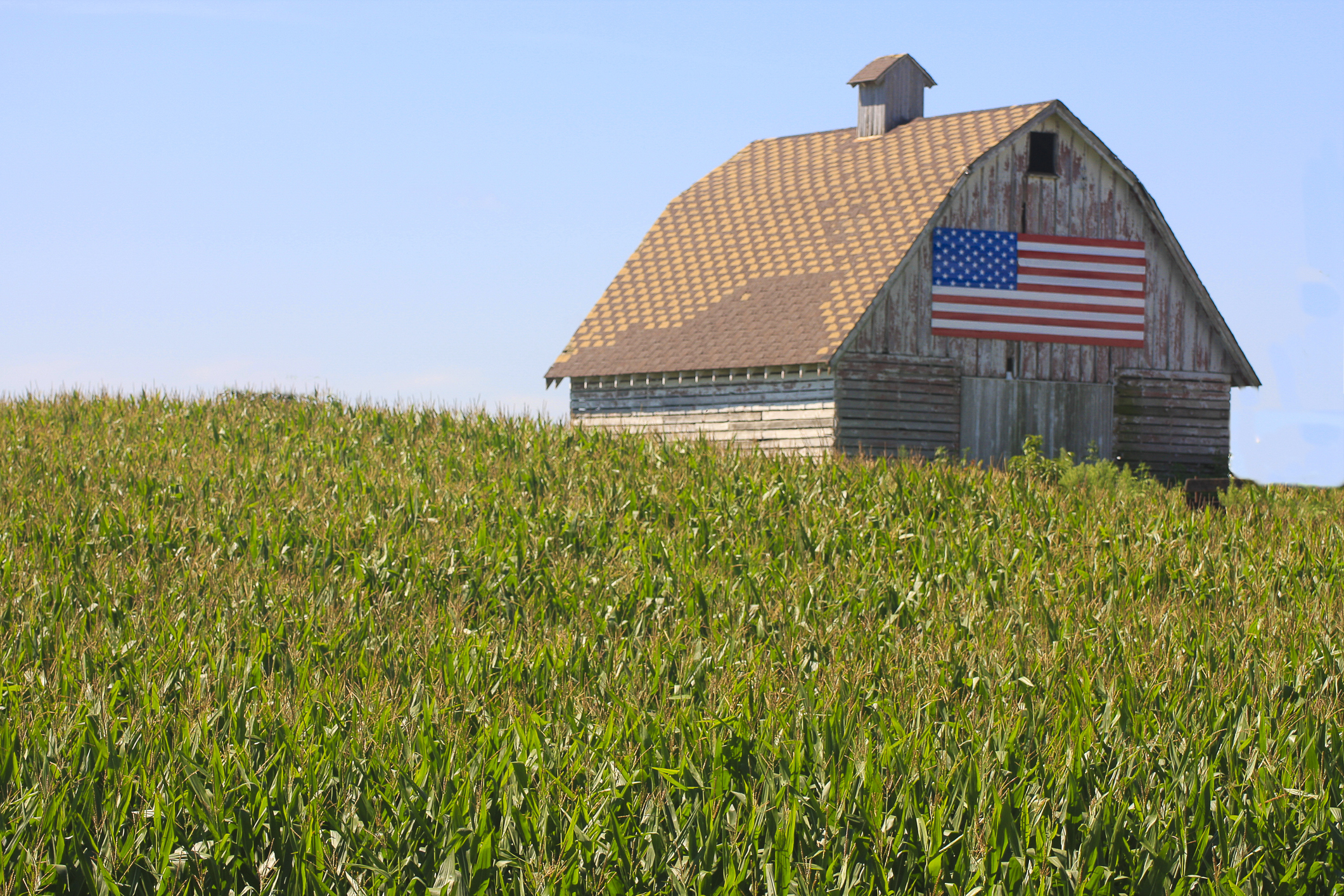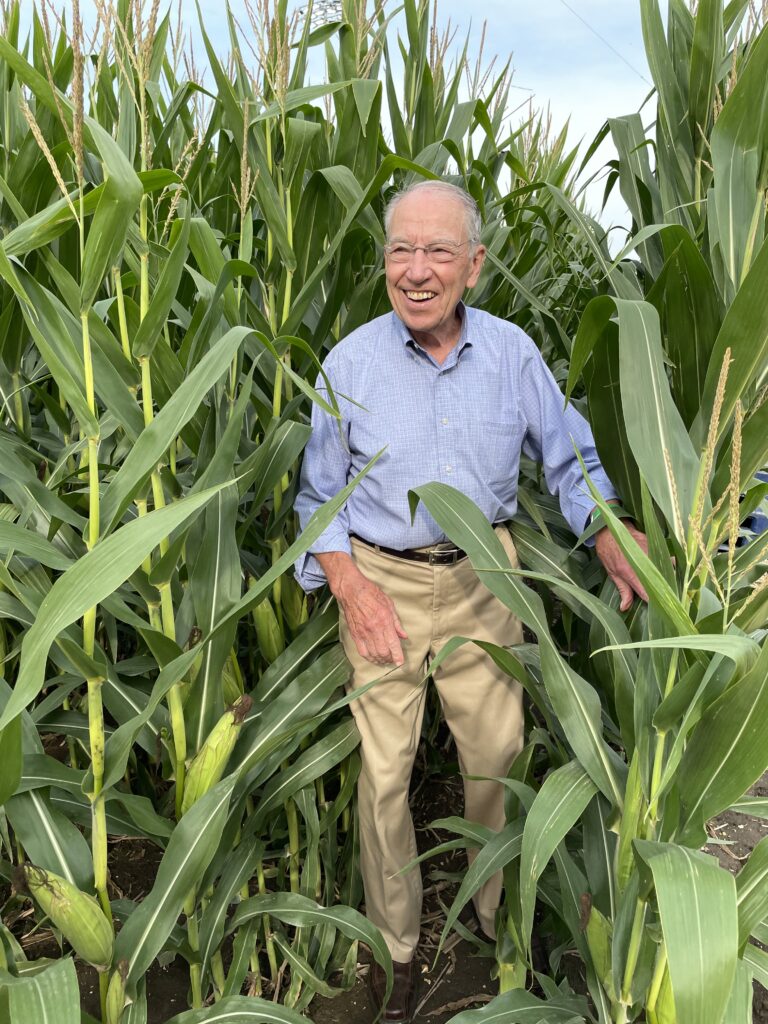 Agriculture and Rural Development
A lifelong family farmer, Senator Grassley uses his life experience and legislative expertise to champion family farmers and our way of life in Rural America. From flooding to the derecho, Senator Grassley is on the job to ensure Iowans get federal disaster assistance. With his ear to the ground across the state, Senator Grassley supported the bipartisan infrastructure law to deliver much-needed investments in roads, bridges, rural broadband, flood mitigation, airports, and locks and dams that will help farmers get their crops to market and improve quality of life and opportunity in every corner of the state.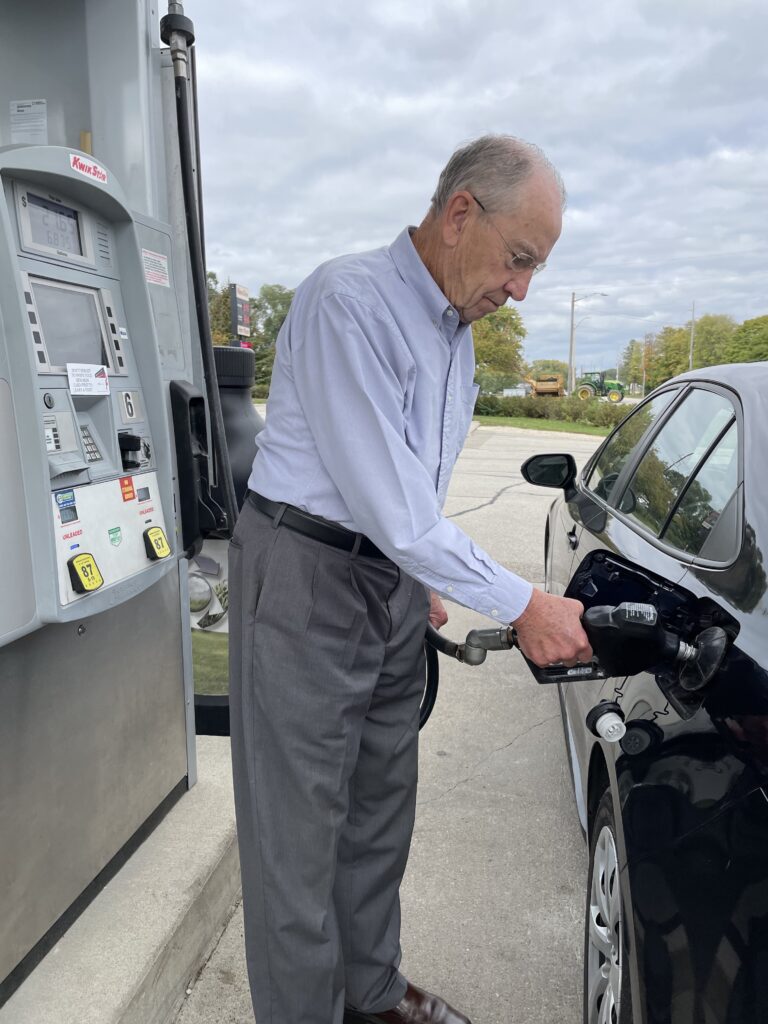 Inflation and the National Debt
Senator Grassley re-introduced the constitutional amendment to balance the budget to get America's fiscal house in order. When Senator Grassley first ran for Congress, he was known as The Inflation Fighter. He worked closely with President Ronald Reagan to fight inflation and is holding the line during the Biden administration to stop 40-year high inflation.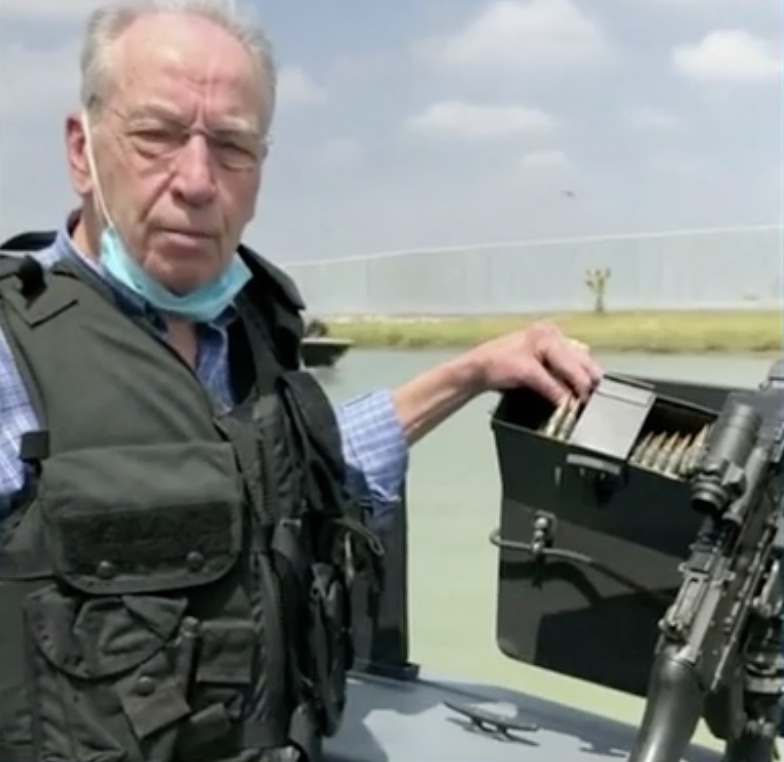 Border Crisis and Immigration
As the top Republican on the Senate Judiciary Committee, Senator Grassley visited the southern border and saw how the Biden administration's open borders are allowing drug cartels and human smugglers to flood into the country, bringing illicit drugs and crime into communities across the United States. Senator Grassley is sponsoring legislation to close loopholes that allow illegal immigrants who commit a crime to escape justice. The bills are named after Kate Steinle who was killed in front of her father on a pier in San Francisco and Sarah Root, an Iowan who was killed in a hit and run accident in Omaha.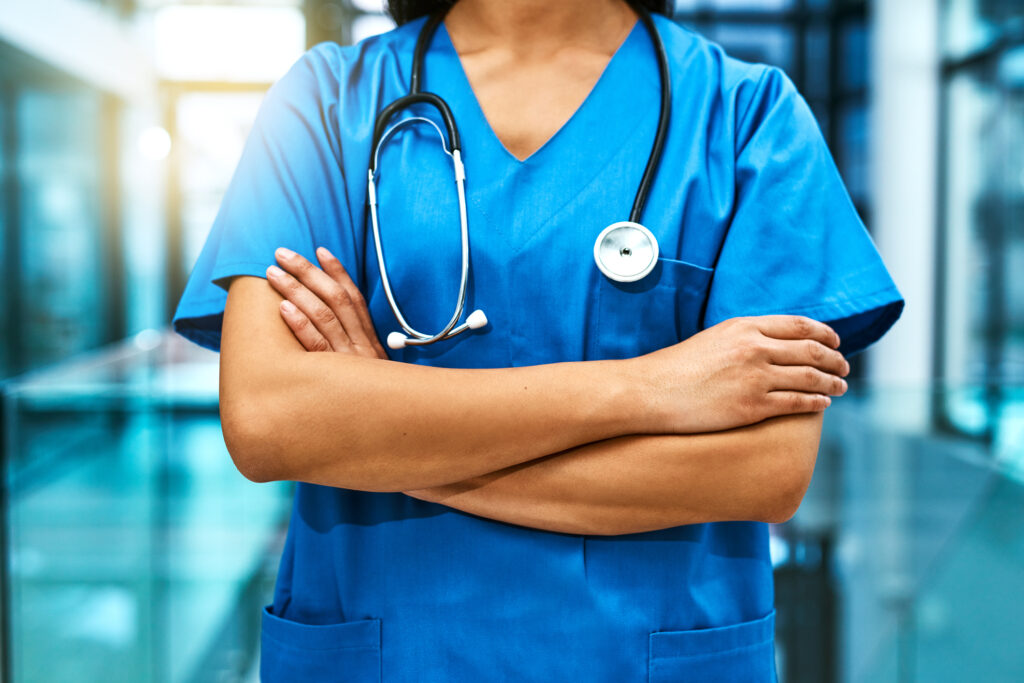 Health Care
Senator Grassley wrote legislation to expand telehealth coverage during the pandemic and make it permanent for Medicare recipients and Iowans served by the state's 82 Critical Access Hospitals. Senator Grassley secured passage of the Rural Emergency Hospital designation that will deliver financial lifelines to keep hometown hospitals open for business and health care professionals on the local payroll.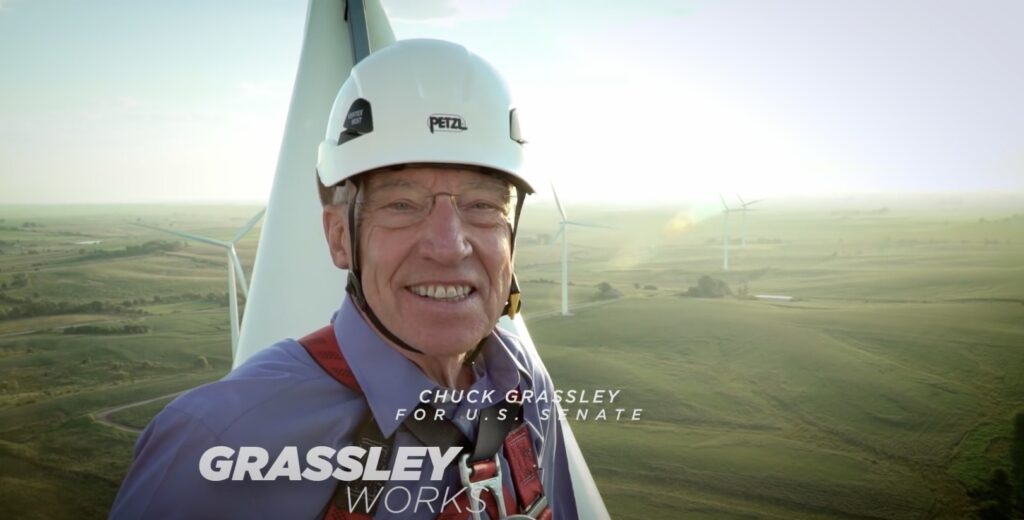 Biofuels and Renewable Energy
Senator Grassley is recognized as the strongest leader in Congress for biofuels and wind energy. He fights tooth and nail to keep check on the Biden bureaucracy and its implementation of the Renewable Fuel Standard. He wrote the wind energy tax incentive and biofuels laws that have created tens of thousands of jobs in Iowa producing clean energy, boosted farm income, fostered U.S. energy independence, displaced foreign oil, and attracted IT jobs from Google, Microsoft, Meta (Facebook), and IBM to data centers in Iowa communities.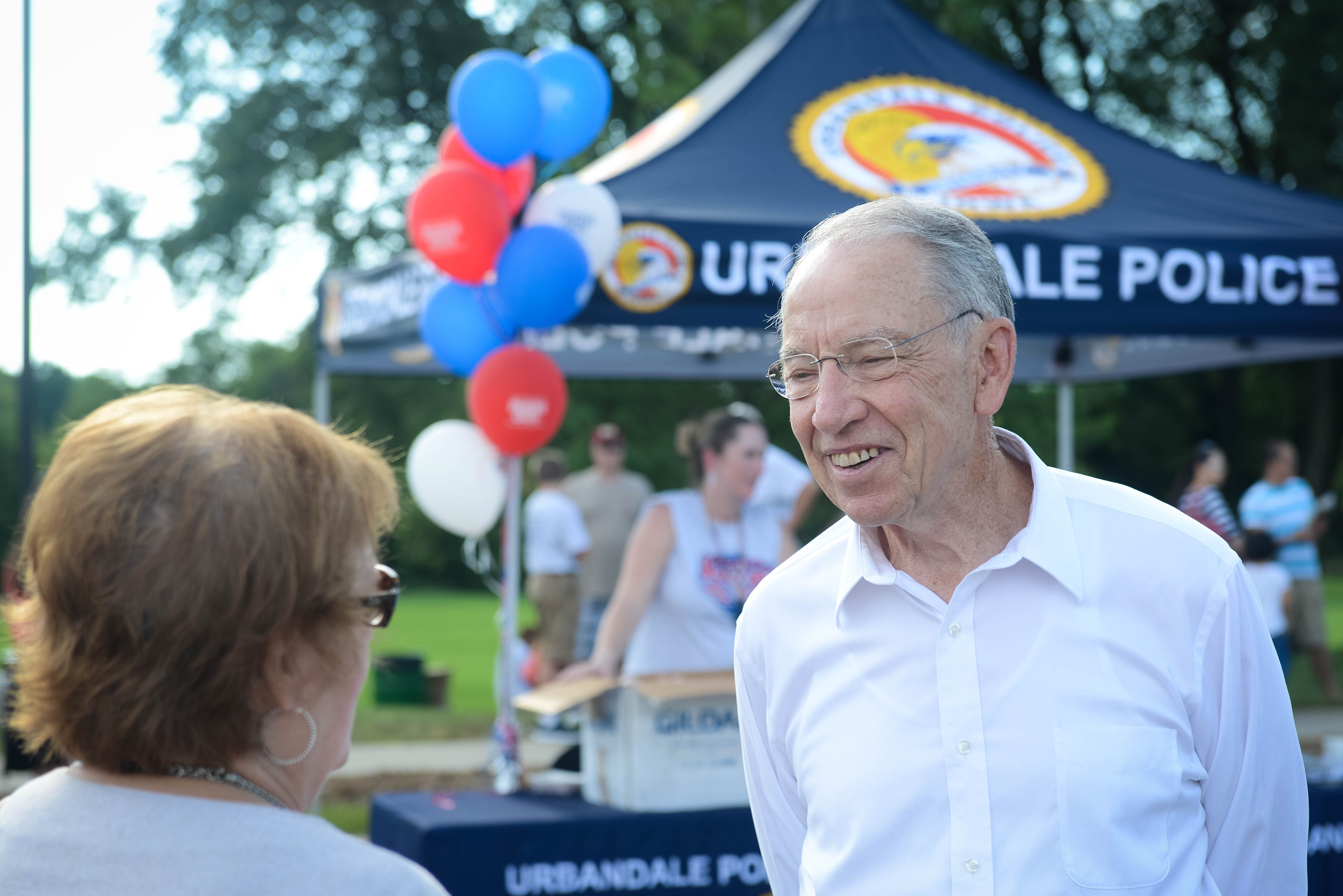 Crime, Justice, and Law Enforcement
Senator Grassley wrote three bills to support police and give local law enforcement the tools they need to do their jobs. He passed the landmark First Step Act signed into law by President Trump that will protect taxpayer dollars and prevent criminals from committing more crimes when they leave prison. Senator Grassley Backs the Blue and opposes efforts to defund the police. He fights at the policymaking table for border patrol agents, first responders, and law enforcement officers. He wrote laws strengthening elder abuse protections and empowering sexual assault survivors and is pushing legislation to prevent illegal immigrants who commit criminal violence from escaping justice.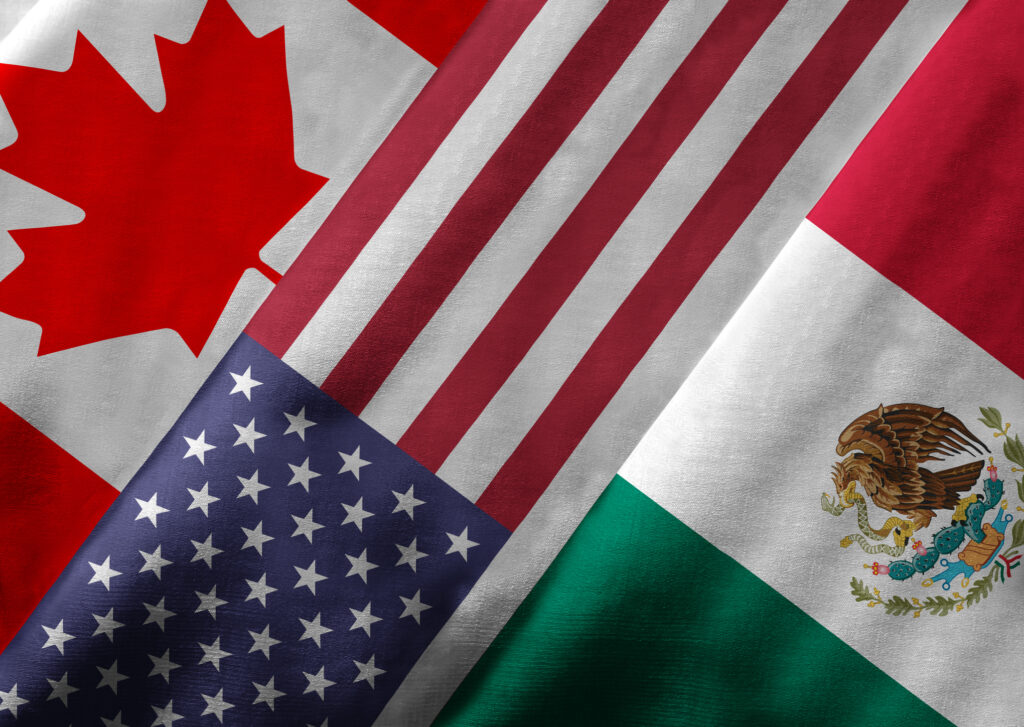 International Trade/United States-Mexico-Canada Trade Agreement
As a lifelong family farmer, Senator Grassley knows every third row of soybeans is exported and Iowa's food processing and manufacturing sectors depend on global markets to grow their businesses. When Senator Grassley chaired the Senate Finance Committee, he used his leverage to advance the USMCA–the improved trade agreement that replaced NAFTA. The USMCA will help grow Iowa's economy and create jobs in our farm to fork supply chain, financial services, and manufacturing.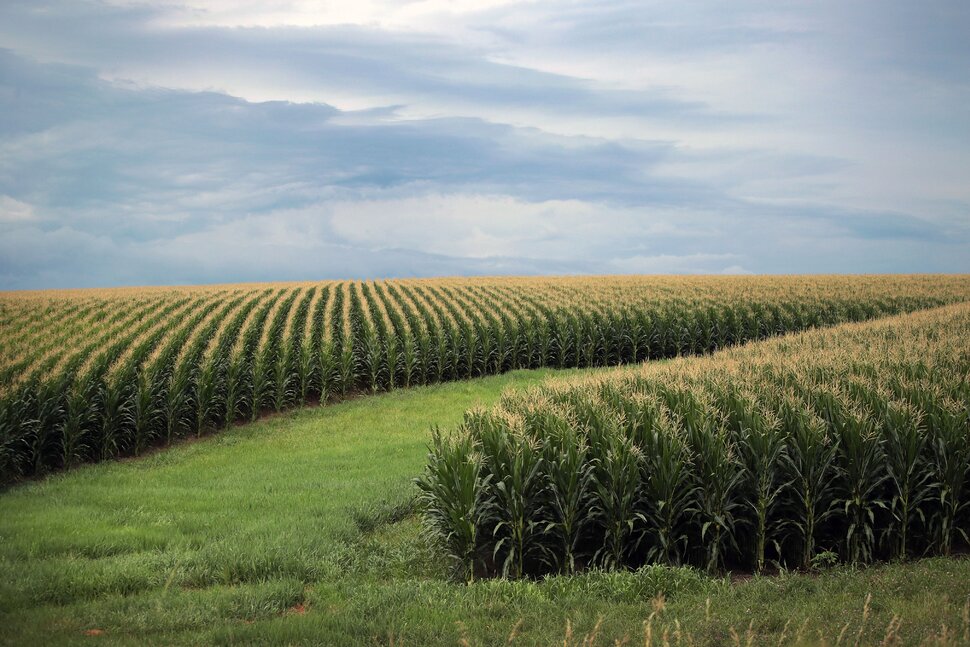 Taxes, Jobs, and Economic Growth
Senator Grassley is a taxpayer watchdog and fiscal conservative. He's steered three landmark tax cuts into law that increase take-home pay for working families, prime the pump for economic growth and job creation, and deliver tax fairness for farm families and small businesses to hand down the family business from one generation to the next. Letting Iowans keep more of their hard-earned money allows them to save, invest, and spend to meet their needs, start and grow a business. Washington doesn't know best.
Government Oversight and Accountability
Senator Grassley is one of the most aggressive practitioners of congressional oversight in the U.S. Senate. A longtime Pentagon watchdog, Senator Grassley is a sleuth for the truth and good government. From his oversight work exposing the FBI's mishandling of the Olympic gymnast sex abuse scandal to fighting fraud in Medicare and Medicaid, Senator Grassley is a warrior against wasteful spending and abuse. He's holding the National Institutes of Health and Dr. Anthony Fauci's feet to the fire for sending taxpayer dollars to the Wuhan Institute of Virology. Known as the patron saint of whistleblowers, Senator Grassley strengthens laws to empower people who blow the whistle on wrongdoing, corruption, and wasteful spending. After Senator Grassley's insulin investigation exposed a drug pricing scheme that ripped off taxpayers, he continued his crusade by calling in Big Pharma executives to testify about their pricing practices that cause Americans to pay more for prescription medicine.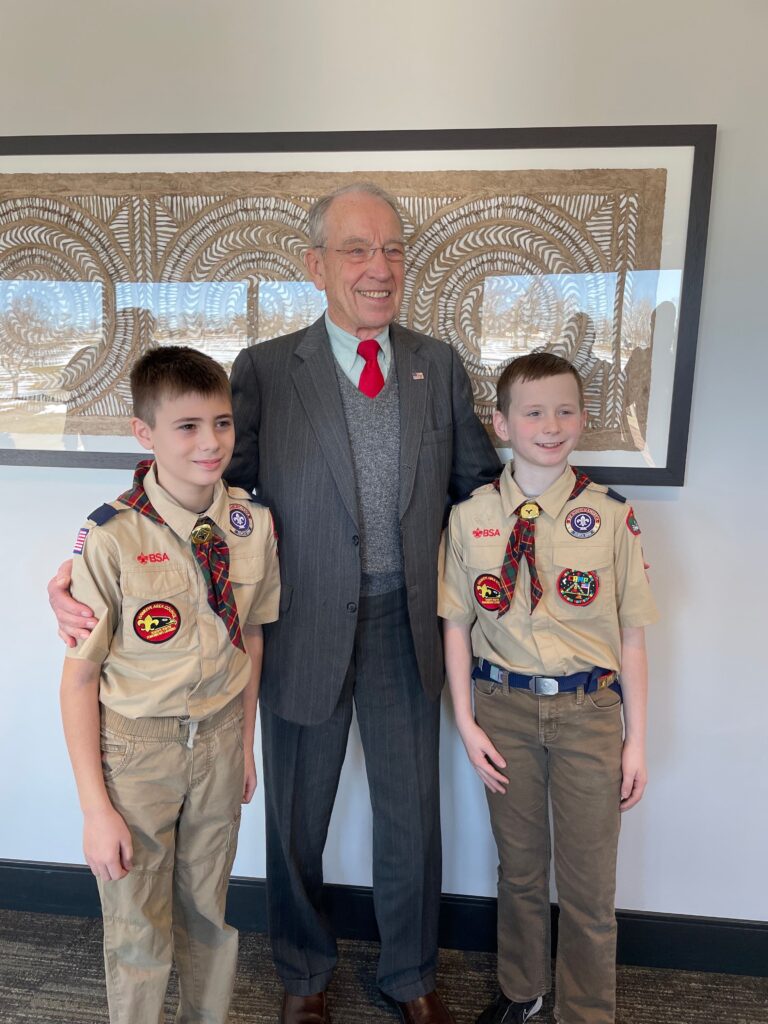 Education
A father of five, Senator Grassley supports the rights of parents to have a say in their child's education. He warned the Department of Justice to rescind the ridiculous directive to deploy anti-terrorism tools on parents who speak up at local school board meetings. He's passed legislation to help families save for college and is advancing price transparency reforms to empower students with financial literacy tools to avoid college debt they can't repay.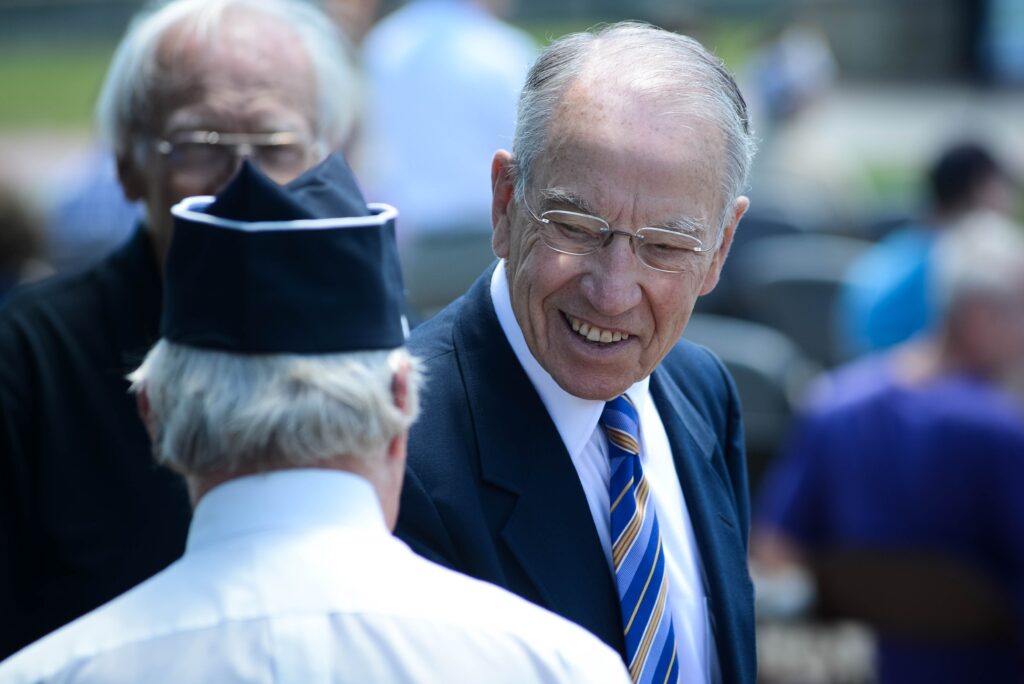 Military & Veterans
A Pentagon watchdog, Senator Grassley fights fraud and wasteful spending that weakens military readiness and takes away resources for our men and women in uniform. His oversight work includes holding the VA accountable for patient wait times and ensuring veterans can use community health care systems provided in the VA MISSION Act signed into law by President Trump. Senator Grassley also led reforms to improve mental health care services for veterans and resources to help veterans integrate into civilian life from active duty.