Chuck Grassley lives on a family farm in New Hartford, Iowa, a short distance from the farmhouse where he was born in Butler County. He's Iowa's longest-serving Senator, and he remains firmly rooted in the state, bringing Midwestern common sense to the nation's capital. When the Senate's not in session, you'll find Chuck Grassley home in Iowa, meeting with Iowans, or cheering for Iowa sports teams, especially for he and Barbara's alma mater University of Northern Iowa. Senator Grassley earned a bachelor's and master's degree in political science from the University of Northern Iowa and pursued Ph.D. work at the University of Iowa.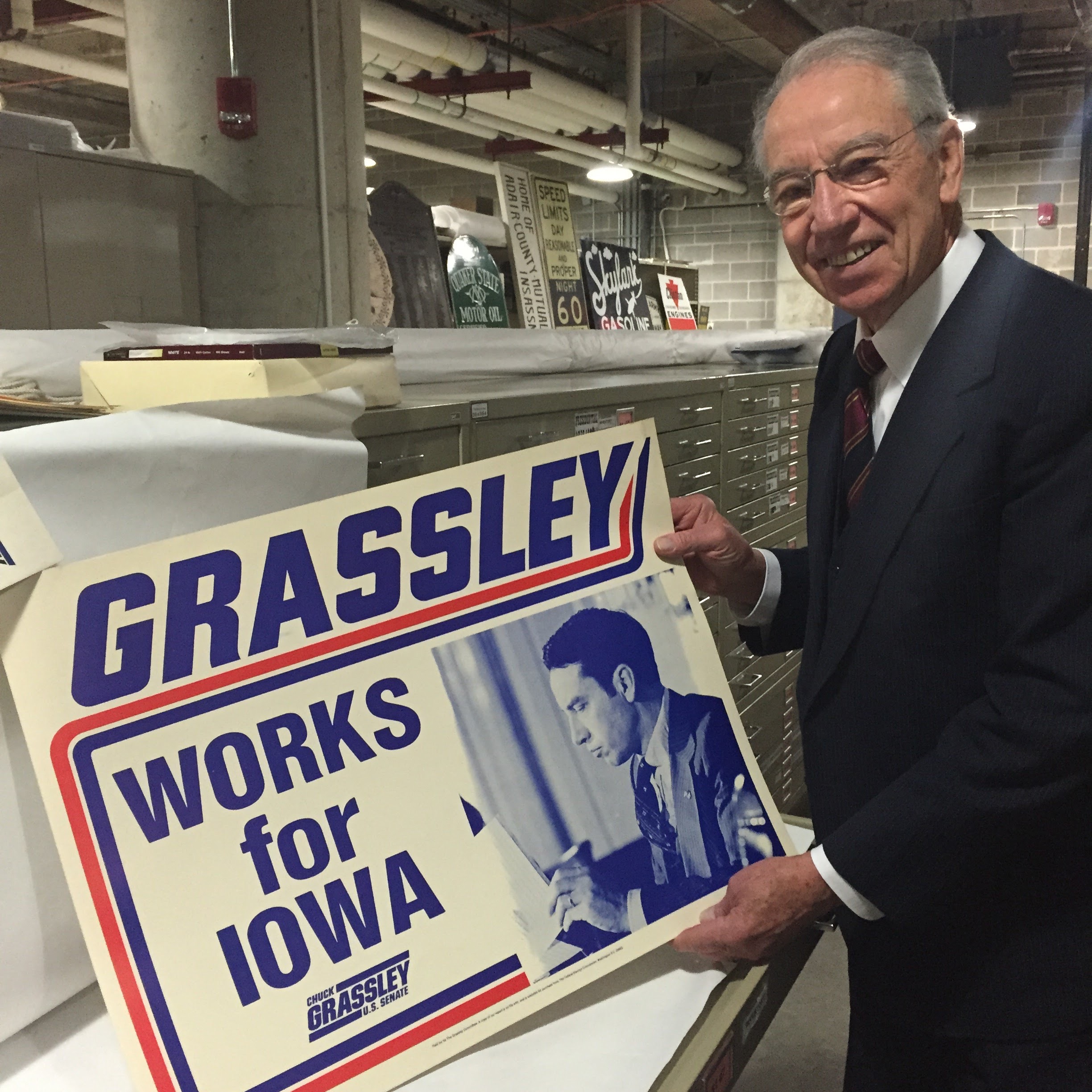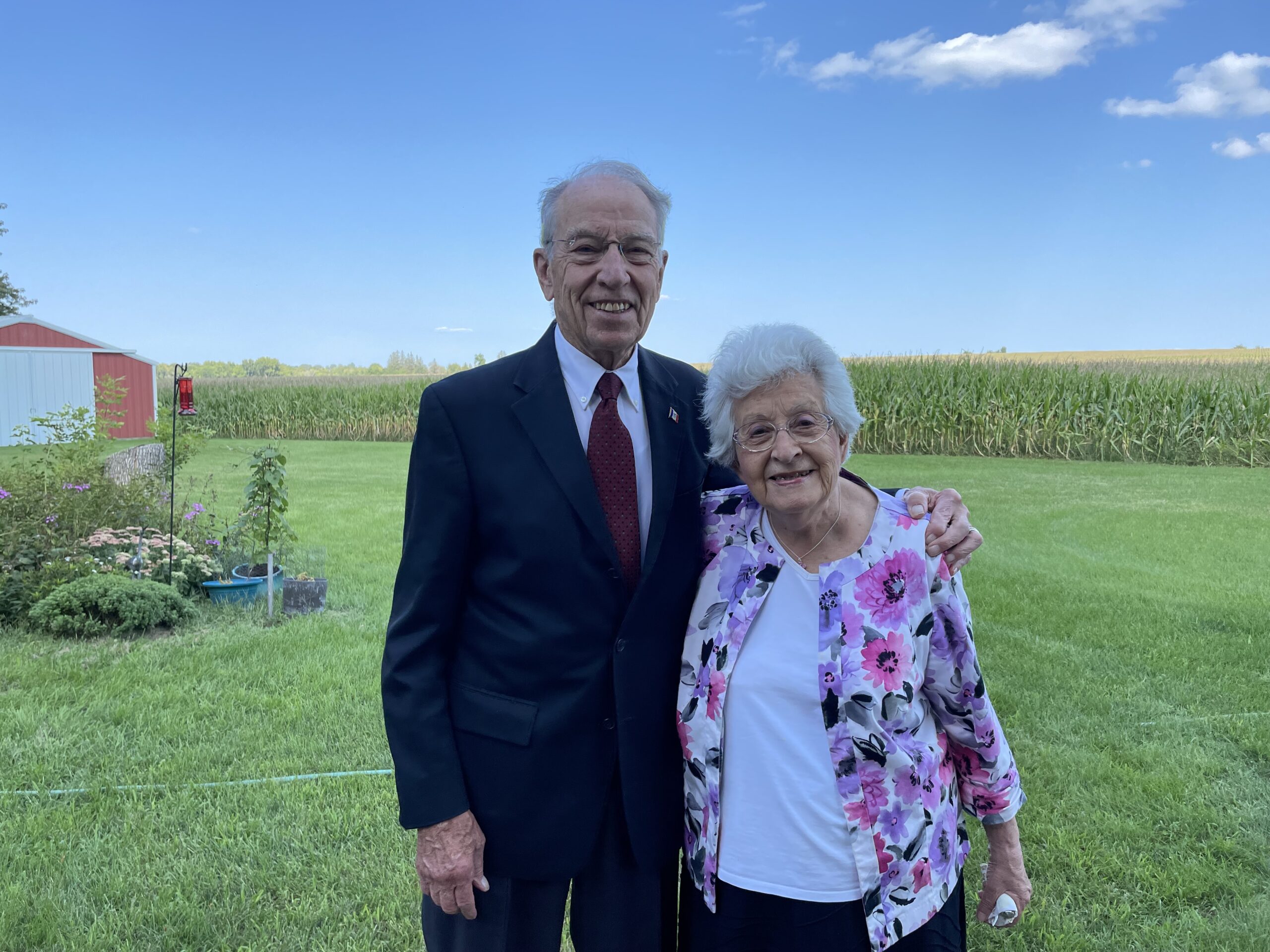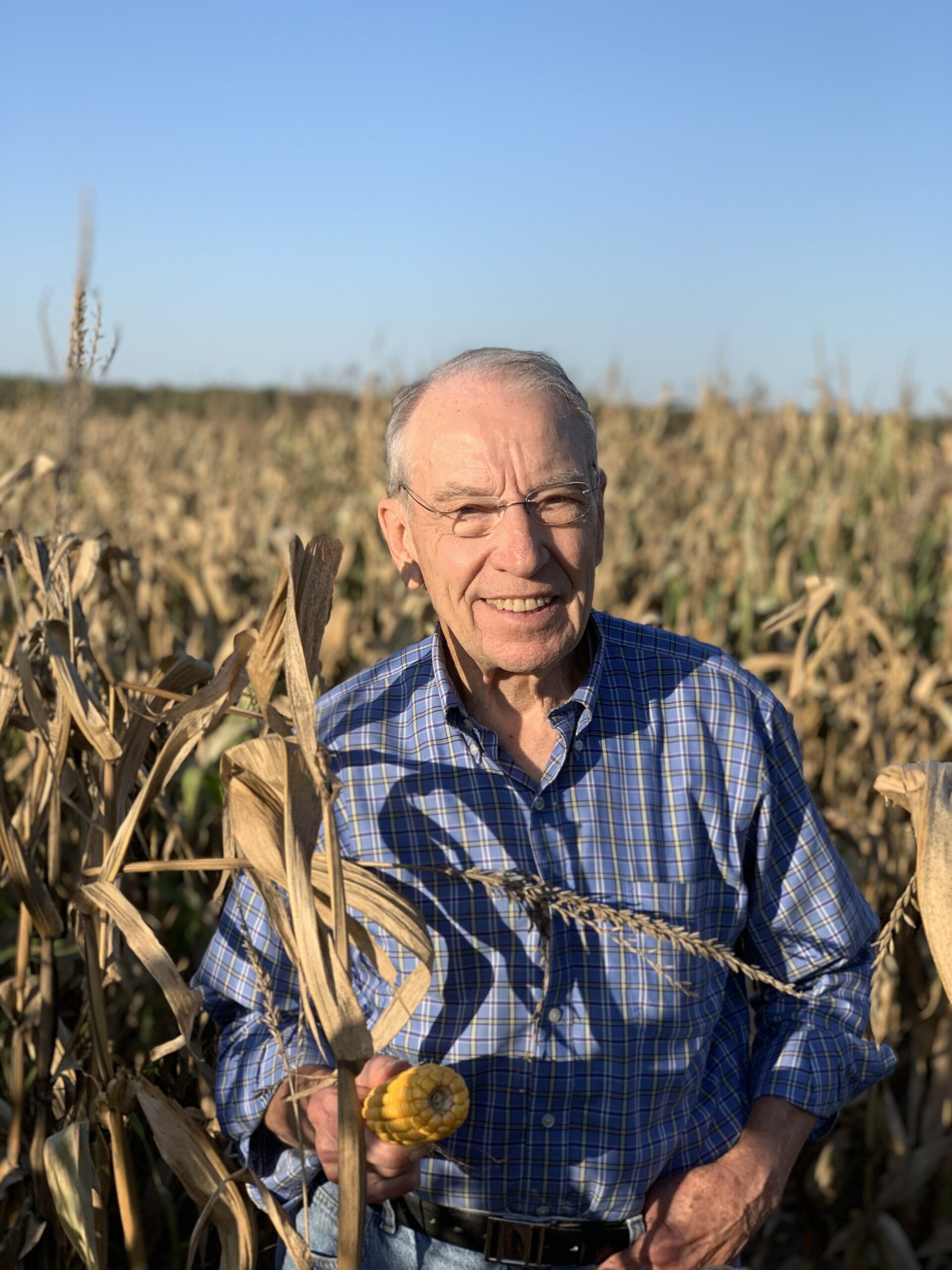 Senator Grassley keeps in touch with Iowans to make representation work. Listening to their ideas and concerns helps him make government work for Iowans, not the other way around. When he was elected to the Senate, he decided he would visit each of Iowa's 99 counties every year to give Iowans an opportunity to tell him what's on their mind. He's done it every year since. In January, he kicked off his 42nd consecutive year holding 99 county meetings. Chuck Grassley sets the standard for accessibility and accountability in government. Senator Grassley listens, and then he goes to work.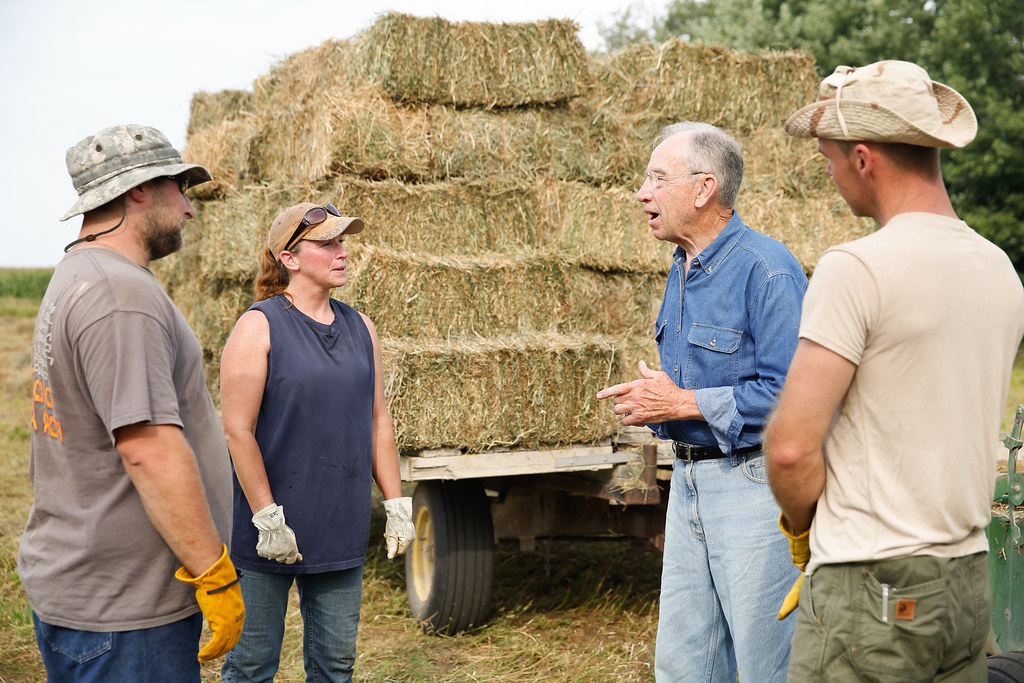 EVERY COUNTY. EVERY YEAR.
Senator Grassley is one of the hardest working and most effective lawmakers in the Senate. In 2019, the Center for Effective Lawmaking named him the "most effective lawmaker in the U.S. Senate." He also works across the aisle to get things done and consistently ranks as one of the top bipartisan lawmakers in the U.S. Senate by Georgetown University and the Lugar Center.
Senator Grassley is the most senior Republican in the U.S. Senate, and serves on influential committees that give Iowans a key voice at the policymaking tables. He's the top Republican on the Senate Judiciary Committee, former chairman of the Finance Committee, and serves on the Agriculture and Budget Committees where he leverages these important assignments to fight for Iowans on issues like immigration, health care, trade, taxes, agriculture, biofuels, protecting our constitutional rights, and many others.
Chuck Grassley will celebrate 68 years of marriage in August with the love of his life, Barbara Grassley, who was born in Sumner, Iowa. Together they raised five children: Lee, Wendy, Robin, Michele, and Jay and enjoy family celebrations on the farm.