Grassley Works Announces New Statewide TV Ad: Franken Wants to Turn Iowa into California
WEST DES MOINES — The Grassley Works campaign announced its latest television advertisement airing statewide. Mike Franken wants to make Iowa more liberal like California. Iowans want to know why.
Iowa has less crime, lower taxes and a lower cost of living. Compare that to California, which has rolling blackouts, rampant crime, the highest gas prices in the country, and unaffordable rent and housing costs.
The advertisement highlights Mike Franken proclaiming he does not "want to be buried in" Iowa. If Senator Grassley's opponent dislikes our state and the people who live here so much, then he should move to California and leave us alone.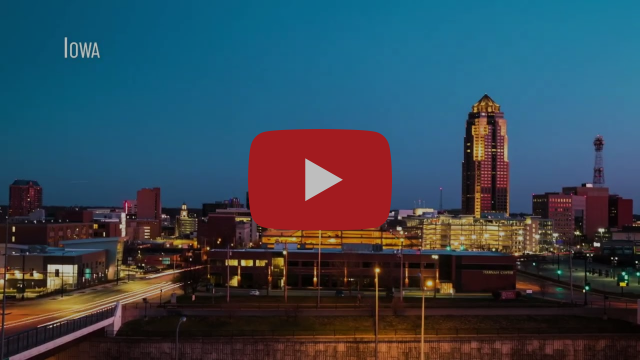 "Iowa is the best state in the nation and the number one state for opportunity. Mike Franken doesn't even like Iowa. Iowans deserve a Senator who loves Iowa and will represent the people of this state. We have that in Chuck Grassley, a lifelong Iowan. The Senator we need is the Senator we've got," Grassley Works Communications Director Michaela Sundermann said.
National media were first to report on the video of Mike Franken stating he wanted to make Iowa liberal like California. Local media highlighted the flaws in Franken's plan as California's policies would harm Iowa's industries and economy and way of life.
###