Tulsi Gabbard Endorses Chuck Grassley for Re-Election
WEST DES MOINES — Today, Tulsi Gabbard, former Democratic Congresswoman and presidential candidate, endorsed Senator Chuck Grassley for re-election to the United States Senate.
"I've spent a lot of time in Iowa, and Chuck Grassley is as Iowa as they come. I'm endorsing Chuck because he has his priorities right. He supports our police officers who keep us safe, unlike his opponent who wants to defund the police. He's working to reverse President Biden's inflationary policies, while Mike Franken wants to spend even more and put Iowa taxpayers on the hook. Chuck Grassley is fighting to secure the border. His opponent, on the other hand, has called the wall to secure our border 'idiotic' and wants to send our troops into Ukraine to secure their border. I'm supporting Chuck Grassley because we need leaders who will put the wellbeing of people ahead of party politics, and fulfill their commitment to uphold the Constitution and defend our freedoms. Mike Franken has made clear he would be a rubber stamp for the Biden administration, who are trying to undermine our God-given rights at every turn. Senator Chuck Grassley has earned my support and I hope he can count on yours," Gabbard said.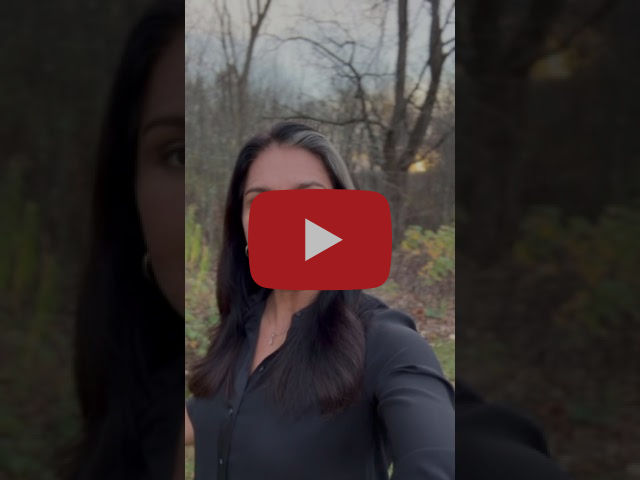 TRANSCRIPT: 
"Aloha. I am former Democratic Congresswoman and presidential candidate Tulsi Gabbard. I wanted to share with the people of Iowa why I'm supporting Chuck Grassley for re-election to the United States Senate. Our fundamental God-given rights and freedoms that are enshrined in the Constitution are under attack. Democrats who are in power in Washington are controlled by this radical, so-called woke, ideologues, who are trying to push their agenda on every one of us as Americans. Their agenda stands against our freedoms. Whether it's trying to silence and censor and smear those who disagree with their narrative or their proposals working with Big Tech to do so, or their hostility toward people of faith and spirituality, there's so many examples that I could cite. But now is the time for all of us as Americans to take a stand for our country and take a stand to protect our freedoms. I know that sending Senator Chuck Grassley back to the U.S. Senate will be that check on the abuse of power in the Biden administration. He will continue to stand up for our Constitution and the rights and freedoms of the every one of us as Americans."
BACKGROUND:
Grassley also received an endorsement from Democrat Max Baucus. Baucus represented Montanans in the U.S. Senate from 1978 to 2014 and was appointed by President Obama as the 11th U.S. Ambassador to China.

The Lugar Center and Georgetown University's McCourt School ranked Chuck Grassley 12th in its bipartisan cooperation index for the most recently completed session of Congress, calculated by co-sponsorship of bills and the ability to work across the aisle. He ranks 6th of the current senators in lifetime score and 14th for all senators in lifetime score.
​​The nonpartisan Center for Effective Lawmaking named Grassley as "the most-effective lawmaker" in the U.S. Senate for the 115th Congress and one of the top ten most-effective lawmakers in the 116th Congress.