Franken Owns Biden's Harmful Agenda on Iowans
President Joe Biden continues to fail Iowans from record-high 9.1 percent Bidenflation, to the border crisis and the U.S. economy entering a recession. While Iowans continue to see their wages and savings washed away by the rising cost of living in the Biden economy, the Democrat U.S. Senate candidate stands in lockstep with the Biden agenda that's putting our country on the wrong track.
Mike Franken said he has a long relationship with Joe Biden, with whom he has had "ongoing continuities" since the 1990s. They had a "warm moment" when they last saw each other in Sioux City.
He endorsed Joe Biden in 2020 and wrote a column saying, "for Iowa's sake, Joe Biden needs to be our next President of the United States." After Franken's first failed U.S. Senate run, he even spent time working for then-candidate Biden's presidential campaign in the Midwest.
So it shouldn't come as a surprise to anyone when Franken says Biden is doing a "fabulous job as president" while Iowans overwhelmingly disagree.
Franken's full-throated support for the Biden administration means he owns the harm done to Iowans under the Biden economy. Biden and Franken are two liberal peas in a pod. Mike Franken would be a rubber stamp for Biden, hurting Iowans in the process.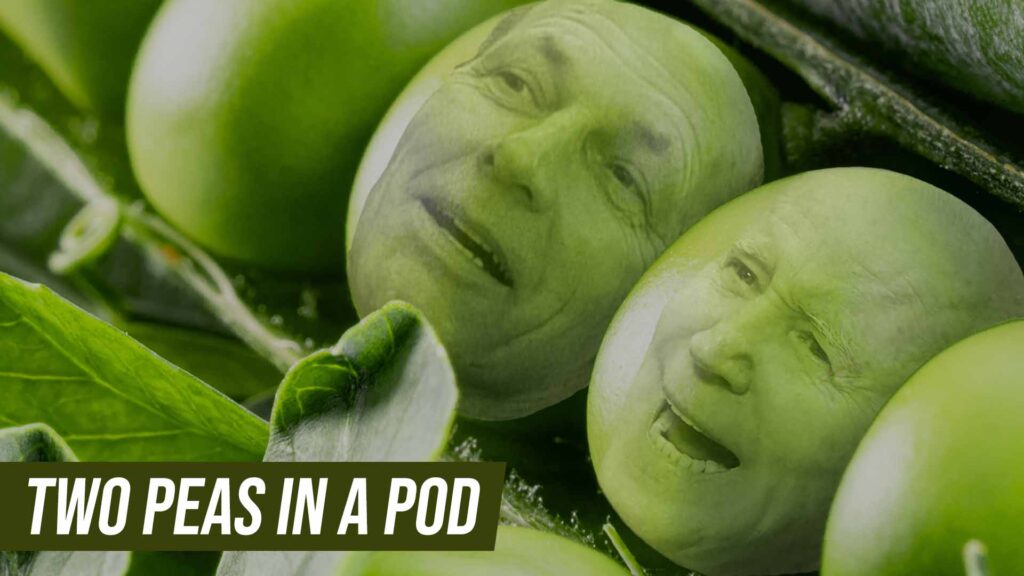 ###